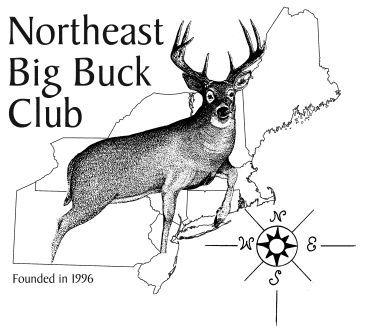 You can support the NBBC with your annual membership. Dues are only $25 per year, and include all of the following:
Membership Benefits
1 Year Subscription to Northeast Big Bucks Magazine (5 issues)
Access to the Members-Only Online Community
Discounts and special offers from NBBC Business Partners, including archery shops, gun shops, taxidermists, and more.
Invitations to our Annual Awards Banquet and other special events
And much more!
Become a Member or Renew Membership by Clicking Here
Or email [email protected] for a PDF form you can mail to us.