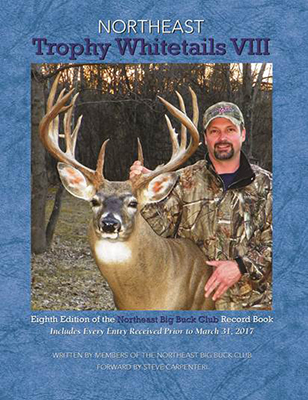 Northeast Trophy Whitetails – our series of official NBBC Record Books
Our most recent record book – Northeast Trophy Whitetails VIII – is now available in our store and contains all 14,000 deer scored and recorded by the NBBC. You can also find books I thru VII in the store as well.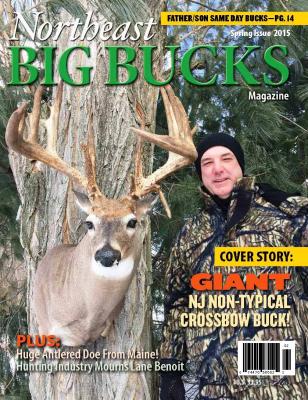 Northeast Big Buck Magazine – our bi-monthly member magazine
Our magazine is delivered to NBBC members 5 times per year, and is also available at stores throughout the Northeast, and can be downloaded from iTunes as well.