Magazine Publication Schedule Changes

Northeast Big Bucks Magazine production schedule has been delayed/changed due to COVID-19 impact. The last issue was published in APRIL. The issues scheduled for this summer have been delayed and will be combined into either one or two additional issues this fall. We will update this as soon as we have a new printing schedule and plan. Sorry for the delays and changes!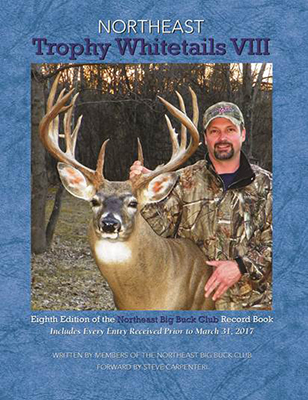 Northeast Trophy Whitetails – our series of official NBBC Record Books
Our most recent record book – Northeast Trophy Whitetails VIII – is now available in our store and contains all 14,000 deer scored and recorded by the NBBC. You can also find books I thru VII in the store as well.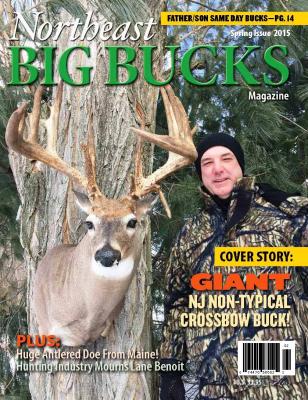 Northeast Big Buck Magazine – our bi-monthly member magazine
Our magazine is delivered to NBBC members 5 times per year, and is also available at stores throughout the Northeast, and can be downloaded from iTunes as well.