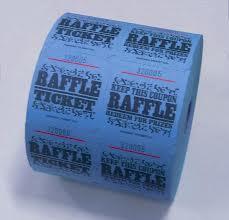 The NBBC is part of the Northeast Outdoors Foundation, a 501C3 charitable organization. All members of the NBBC and NOF are unpaid volunteers. 100% of all revenue and donations made to these organizations go towards our operating costs and our charitable purposes. Your donations will be used for fundraisers, raffles, and other events that help us to raise money. If you would like to make a donation to the Northeast Big Buck Club, please contact the appropriate person listed below:
Banquet Donation (hunts, products, services): Paul Chapdelaine, email deerrunacres@comcast.net
Cash or all other Donations: Jeff Brown, email jbhunts@aol.com
You can also become an advertiser or sponsor. Contact Jeff Brown at jbhunts@aol.com for more info.
Have a question – submit an inquiry below.