Description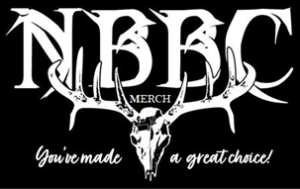 Flat rate of $7 for shipping within the contiguous US. Please contact us at [email protected] for information on international shipping.
This 8th Edition of our NBBC Record Book boasts a hard cover with a dust jacket, was produced in 2017, and contains all records ~ nearly 14,000 entries! ~ entered to the NBBC through 03/2017. Along with the entries, its 352 full color pages are also overflowing with photos, charts and graphs, inspiring stories, and fun Fast Facts!
Limited quantity produced!